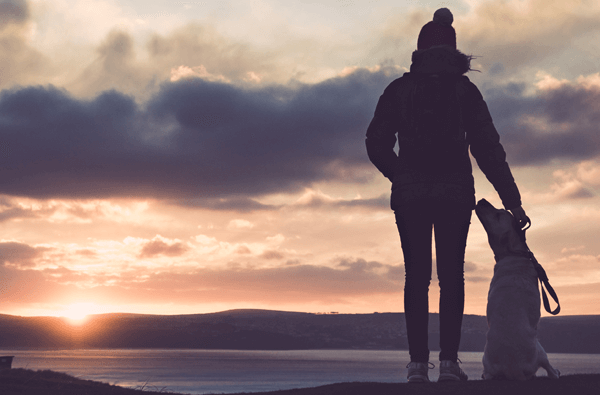 Licences & Costs Involved in Breeding
Keeping up to date with both the legal requirements and best practices is important if you want to approach dog breeding responsibly and ethically. Here's the lowdown on what's involved in obtaining a breeding license, and the wider financial cost of breeding dogs.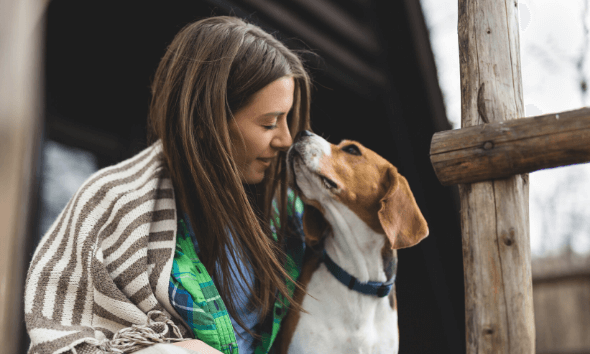 Do you need a licence to breed dogs?
The question of whether or not you need a license depends entirely on your long-term plans. For instance, if you're planning on starting a business that breeds and sells dogs for commercial gain, then it's important you obtain a licence. This is because in England, Scotland or Wales, you're legally required to have a dog breeding licence if you breed and sell three or more litters in a year.
There are, however, some quirks in licencing laws depending on your breeding activity. For example, if you breed assistance dogs, or plan to keep all the pups from your litters, you may be exempt from getting a licence. You may also wonder if you're classed as a breeder if you fall under HMRC's £1,000 income threshold. Check with your local authority to be sure you're falling in line with legal requirements.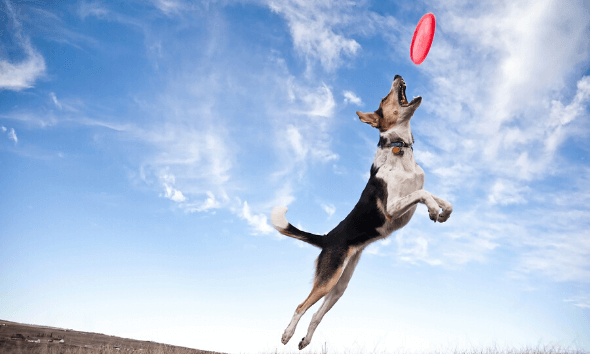 How do I get a dog breeding licence?
To start, get in touch with your local council and find out what forms you need to complete. It's worth noting that it can take a couple of months to process your application, so leave yourself a comfortable amount of time before making big plans for pups! Once you have a licence, it will be valid for one year. To avoid getting caught out, check in on licence renewals before it expires, too.
To assess your suitability for breeding dogs, you'll get a visit from an inspector. Often a vet, they'll go through key points such as living accommodation, provisions like water, food and bedding, emergency safety measures, hygiene and safe transport for your dogs.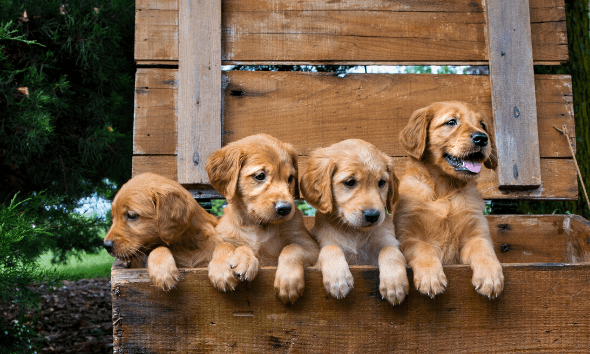 What does it cost to breed a litter?
The cost of breeding dogs can be significant, so you need to be sure you can meet the financial commitment needed. Stud feeds, registration to the Kennel Club, emergency procedures like caesareans, and essentials like toys, equipment and vaccinations are all part of it. This can easily tot up to a figure in excess of £2,000 per litter – and that's a conservative estimate.

Everything mentioned above are must-haves rather than nice-to-haves, so you can't scrimp on the details and remain responsible. There's also the cost of the licence itself. It varies by circumstance, depending on things like how many dogs you have, but you can expect to pay between £150 and £500. Consult your local authority to check out the exact prices for your area and situation. Another consideration is the vet inspection fee required to get your licence.
And does it end there? Of course not. Just remember, breeding a litter is just part of it. You'll need to provide lifetime care for your parent dogs. Health checks and vaccinations for them, and the puppies if you're the female's owner. For little pups, other cost implications include microchipping, registrations with The Kennel Club and any marketing expenses. Not to mention the cost of caring for any puppies that can't be rehomed, or for any pups that for some reason or another have to be returned or rehomed. As their breeder you should hold responsibility for this.